COMPANY PROFILE
Innovative Transportation Solutions – The success of Marpole Transport is attributed to our people and their dedicated customer service. We pride ourselves as a progressive, hardworking and resourceful company that reacts decisively to deliver a personalized service to forge long term alliances in an ever changing global economy. Marpole's management is committed to expanding our network of quality resources, promoting the optimum use of technologies and remaining an industry leader in asset based Truck Transportation.
Marpole Transport operates various configurations of trailers including:
FLAT DECKS
SUPER B CHIP TRAINS
BULK  TRAILERS
Marpole a proud BC based employer now has over 200 employees working out of it's two locations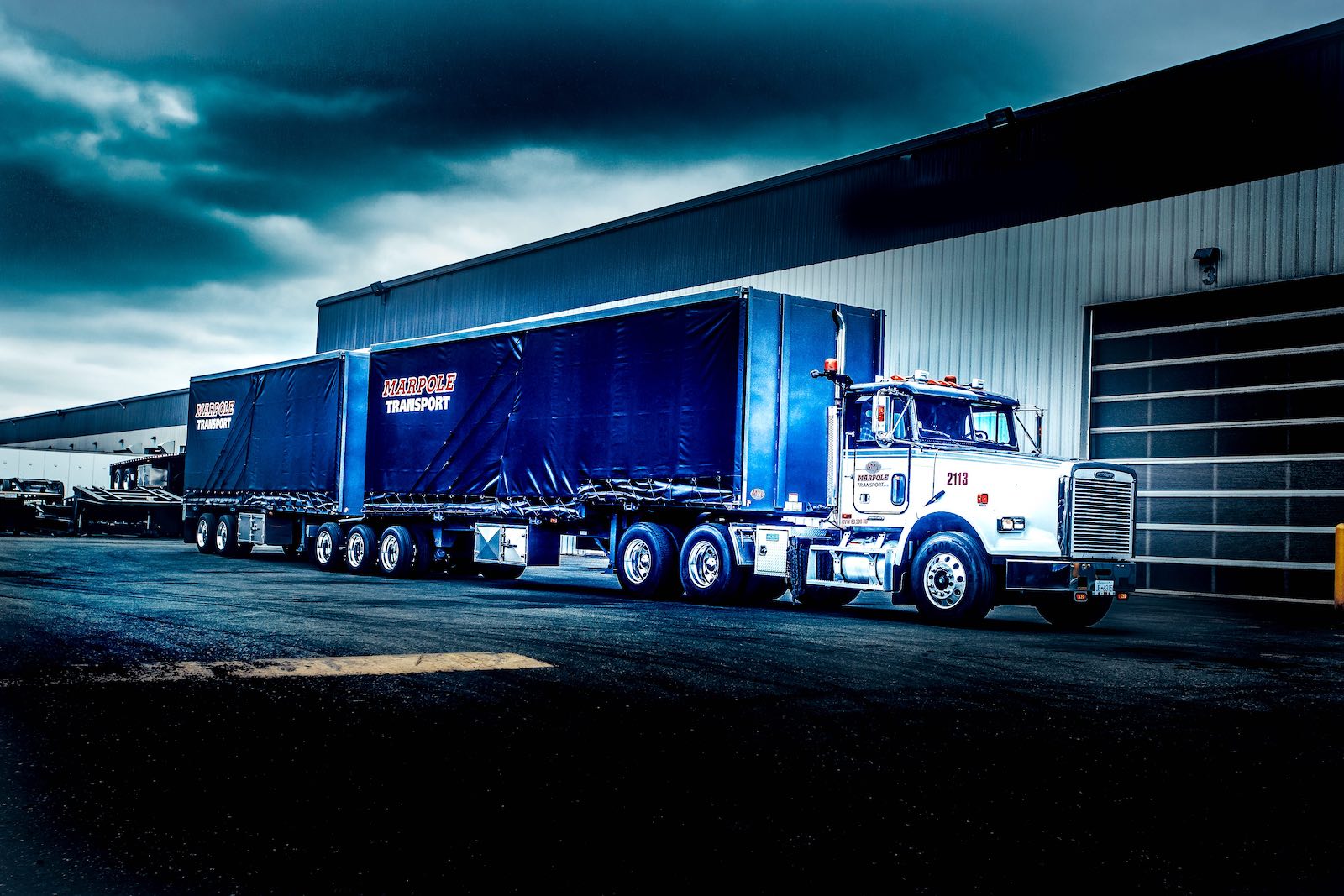 Our core values
THE THINGS THAT MAKE US DIFFERENT
Pudge Bawa Honoured with the Duncan Cowichan Chamber's Lifetime Achievement Award 2020
The Duncan Cowichan Chamber is pleased to announce that Pudge Bawa will be honoured with the Lifetime Achievement Award at The Black Tie Awards in April. Born and raised in Cowichan, Mr. Bawa's many contributions to the community – both as a business man and volunteer – are prolific. His company Marpole Transport Ltd., now managed by his son Rajin, is the largest Vancouver Island based trucking and transport operation. With a fleet of 135 trucks and more than 200 employees, the company has expanded over the years to include terminals in Delta and Abbotsford, serving the Western United States and Western Canada north to the Yukon.
Marpole Transport has not only been an economic driver in the region, but has been a consistent platform upon which Mr. Bawa has supported numerous local causes including: BC Forest Discovery Museum; Chesterfield Sportsplex; Cowichan Exhibition; Cobble Hill Fair; Heart and Stroke Foundation (Big Bike Ride); Heart House in Victoria; BC Summer Games; Cowichan Hospice, and; countless local youth sports teams. Perhaps most notable of all his volunteer work, is Mr. Bawa's service as a Director with the Paldi Sikh Temple and the Cowichan District Hospital Foundation.  Read more ......
2022

Cowichan District Hospital Foundation

Pudge Bawa was a Board Member from July 2005 to the Fall of 2019 when he resigned.

2012

Award from the BC Trucking Association

Marpole Transport received an award from the BC Trucking Association for being in business for over 65 years, from 1947 – 2012.